is one of the leaders of the Russian pharmaceutical market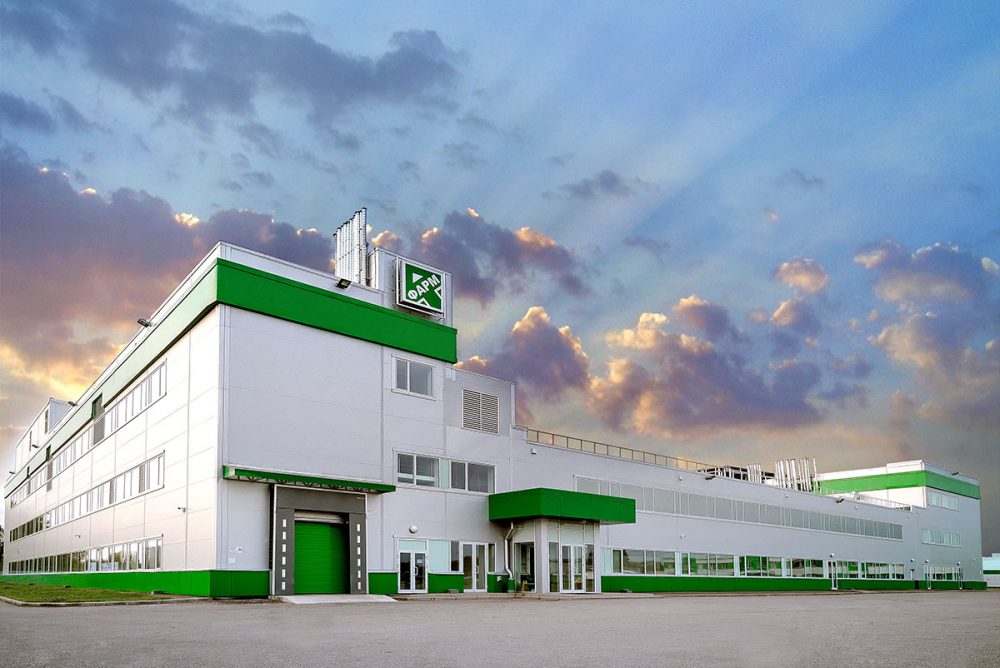 R-Pharm specializes in research and development, manufacturing of high-tech medicines, as well as the distribution of laboratory supplies and medical equipment. Various Russian leading medical institutions and organizations are among the clients of the group.
The staff consists of more than 3,000 highly qualified professionals. There are more than 70 branches and representative offices. R-Pharm's headquarters are located in Moscow.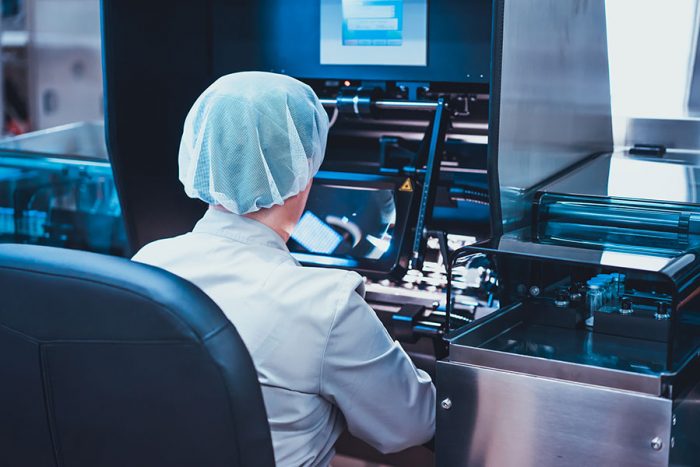 History
2001-2004
Foundation of R-Pharm company focused on supply of pharmaceutical products for hospital and secondary care
Establishment of regional branch network
2005-2008
Receiving of Trace International Certificate
Partnering with international leaders in the pharmaceutical manufacturing
2009-2012
Establishment of the company R-Pharm Overseas, Inc. in San-Diego, USA
Acquisition of "Novosibhimfarm" factory in Novosibirsk
Acquisition of "Ortat" factory in the Kostroma Region
Construction of a plant manufacturing finished dosage form in Yaroslavl
2012-2015
Development of cooperative projects in Belarus, Kazakhstan, Azerbaijan
Commencement of operating activities in the USA
Enhanced cooperation with Japanese companies and universities
Establishment of a subsidiary enterprise in Turkey
Enhanced international cooperation: technology transfer to the enterprises of R-pharm (in accordance with the programme «Pharma-2020»
2016-2017
Acquisition of 10% of the shares of  Russian pharmaceutical company R-Pharm by Japanese company Mitsui&Company, Ltd.
Expansion of production capacities. Opening of biopharmaceutical manufacturing using  GE Healthcare technologies
Commencement of joint Russian-Azerbaijanian manufacture construction LLC «Hayam Pharm» in Baku, Azerbaijan
Manufacturing
Research and Development
News from R-Pharm
RSS Error: WP HTTP Error: cURL error 60: SSL certificate problem: certificate has expired

The company actively carries out charitable work, supports educational, social, cultural, sport and health projects, implements training programs and conducts internships for talented Russian students and young scientists.