Sotex PharmFirm is the basis of the production segment of the PROTEK Group. Sotex is one of Russia's the most high-tech and innovative pharmaceutical enterprises.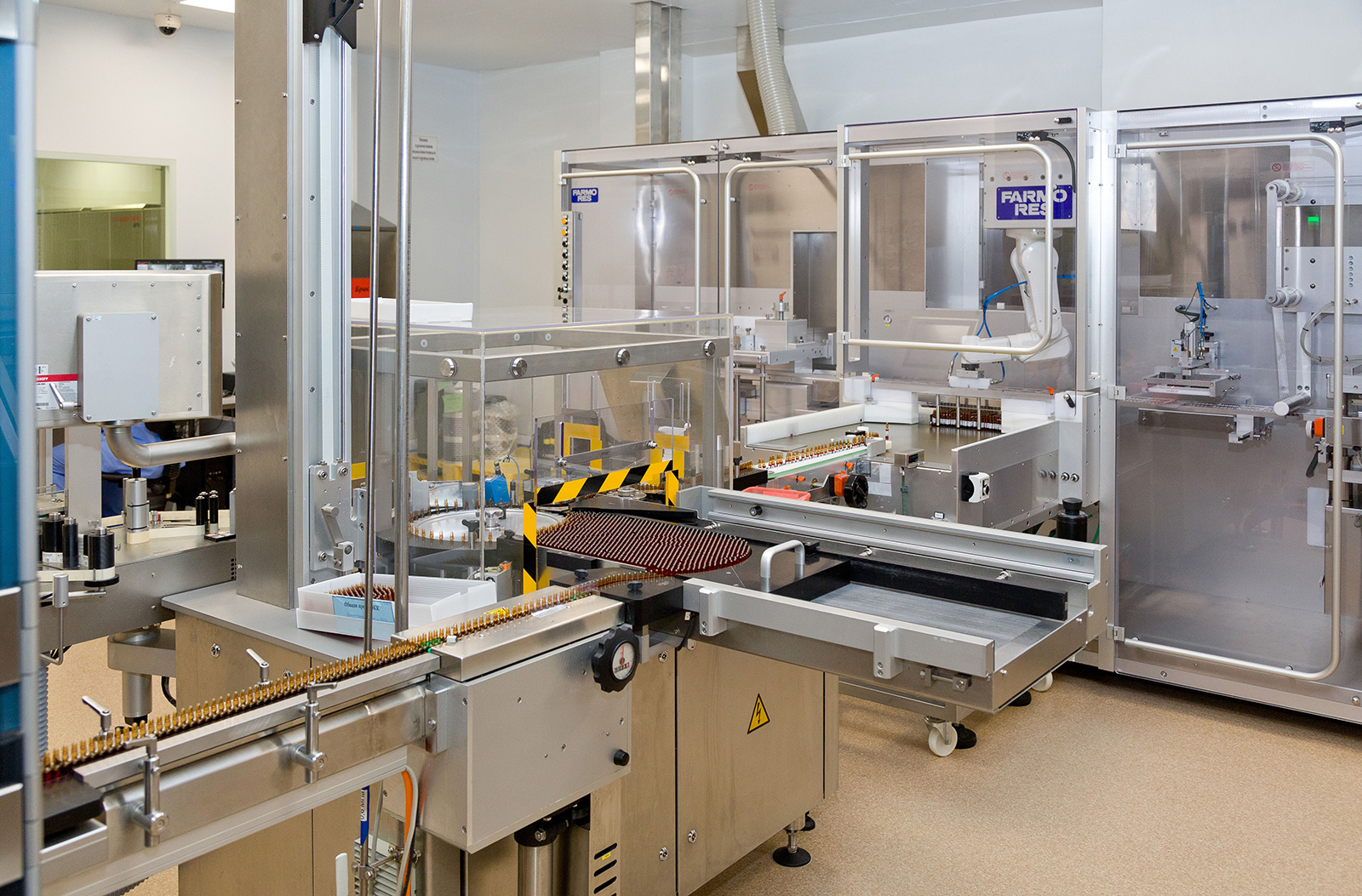 About company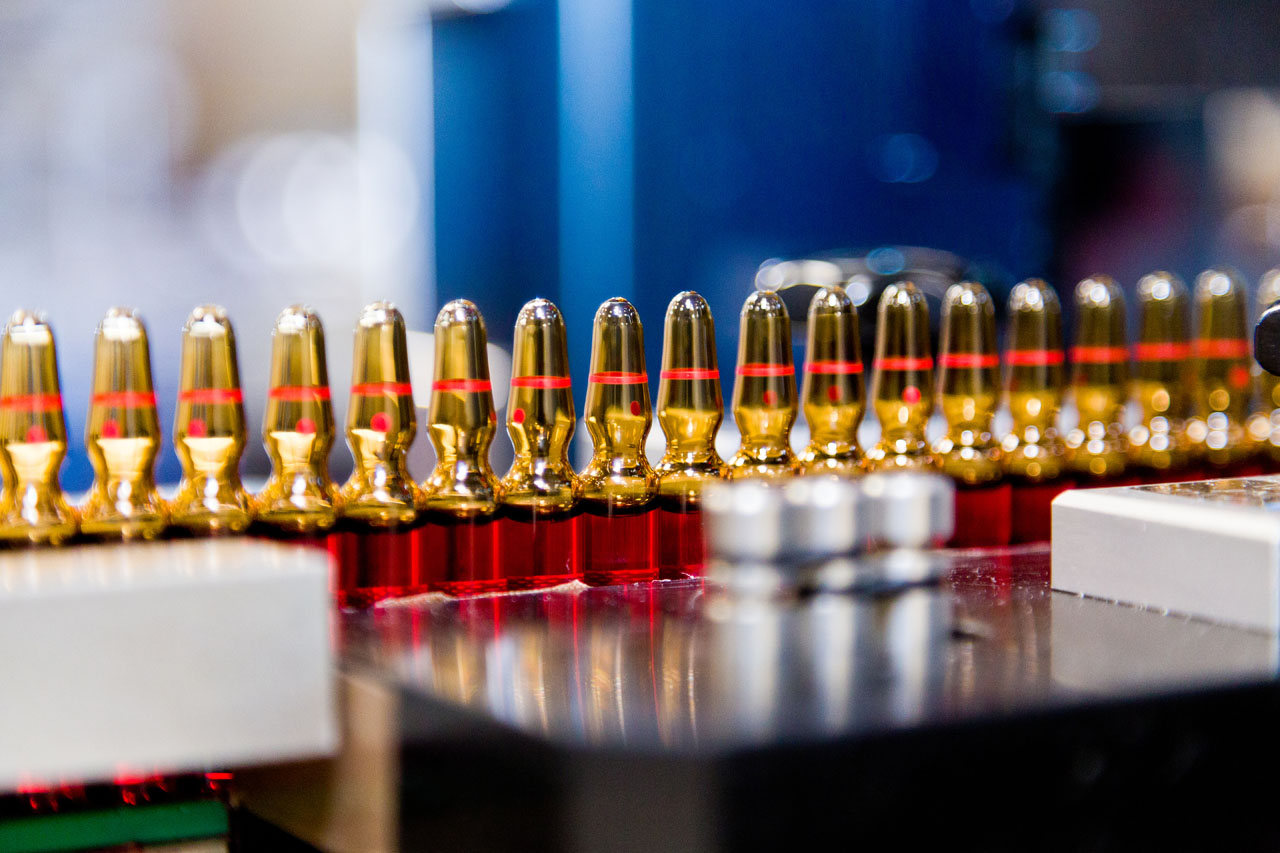 Sotex PharmFirm – high-tech EU GMP certified manufacturer. The plant located in Sergiev Posad district of Moscow region accomplishes full production cycle: preparation of injection solutions, filling of ampoules and syringes, and then labeling, packaging and shipment to the warehouse. All manufacturing processes are performed in strict compliance with the international requirements on the equipment of leading European concerns.
The company benefits from an in-house R&D unit. Using advanced  equipment and first class human resources, the unit develops a wide product range including biotechnical formulations.
European quality in Russia
Partnership opportunities
Convenient solutions for professionals
Key facts and figures
Get in touch with a specialist from the company!